Book Your Life Coaching Session
"I truly am happy for the opportunity to have had Rhonda Bartholomew as my Life Coach. This service was perfect." ~ Bethany Wolcott, Lockport
Hello fellow traveler! If it is clarity and guidance you are seeking in your current situation, Soul Sanctuary can provide you with necessary and personalized tools to help you get on your way. I (Rhonda) offer a safe harbor in each coaching session to assist you to take your best step forward towards personal empowerment in all life areas. Your welcome consultation runs 1.5 hours for $75 and subsequent sessions are a $50 investment for your future success. There are no messy bonds that are too tight to untangle, and in the words of FDR: "When you reach the end of your rope, tie a knot in it and hang on."
Our workshops cover various life topics and can run 2 hours leading up to full day (6 hour) duration. These interactive sessions provide the education and hands-on learning necessary for each participant to take home to implement. Our simple tools are designed to be utilized in your everyday living, not just during the workshop.. A myriad of topics are offered to balance the life areas of our clients including love and relationships, money and prosperity, health and wellness, how to discover your life purpose, stress management, and overall abundance.
Each event is designed to guide you to energize your personal power, engage your source potential to accomplish your goals, and elevate your satisfaction with daily living. Soul Sanctuary recognizes all trials that society imposes on us; therefore we act to bridge the gap between your ego which helps you navigate in this world, and your spirit or higher self to allow you to make the best and balanced choice for you to thrive and succeed in all you set out to accomplish.
Hold a Celebration Circle to Honor Your Loved One
When a friend or family member passes from this life, it is hard to explain the joy and happiness they left behind during a funeral service when grieving is the strongest emotion felt. Celebration Circles can be held in lieu of or within a month after a formal service. These circles are designed to facilitate ceremony and craft by allowing participants to share all heartfelt experiences of their deceased loved one and to create prayer bundles together. Contact Rhonda Bartholomew to discuss your personal wishes and desires to honor your beloved, either in the comfort of your own home or at Rhonda's, to gather together a close circle who can help each other heal in honor and tribute. A fire to end the affair is always a compassionate finishing touch.
"Thank-you for the honoring of _____ celebration circle last night. It helped to hear others' stories and how we all connect-thank you! In the old days I attended funerals like everyone else - they don't hold a candle to the way you helped us all in healing process with your circle. Outside by the fireplace was comforting." ~ Heather Martin, Owen Sound, Ontario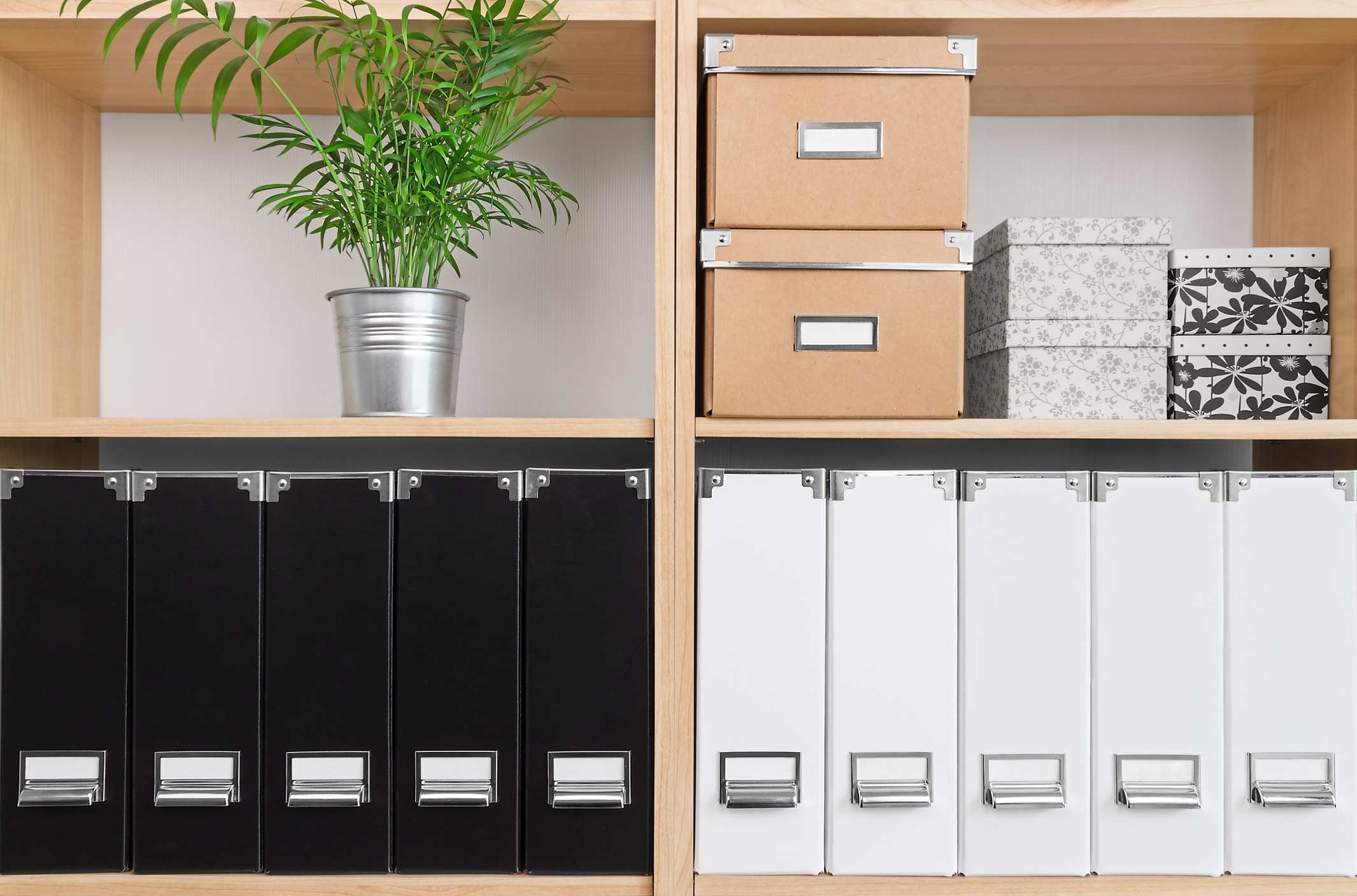 Make an Appointment for a Space Clearing
"I saw a clip on YouTube that said baby boomers need to get rid of their stuff. They are learning their kids don't want it and often don't have room for it. So it's not just hoarders who benefit from your service, people who are downsizing or don't know what to do with family heirlooms need it too. At any rate, I'm happy you offer this service and you have motivated me to get going with getting rid of clutter; otherwise I'd still be frozen in it. Thank you, Rhonda!" ~ Kathy Ziemer, Lewiston.
Is your home, bedroom and/or office draining you of the energy required to authentically create that which is meaningful to you? When we invite purposeful order to our spaces, mental chaos gets swept away with the dust bunnies! We always accomplish from the inside out. Your $99 investment includes your initial 2 hour on-site session, and subsequent sessions are $49. Allow Clutter Coach Rhonda Bartholomew to de-clutter your domain and inspire your joyful state of living and working today!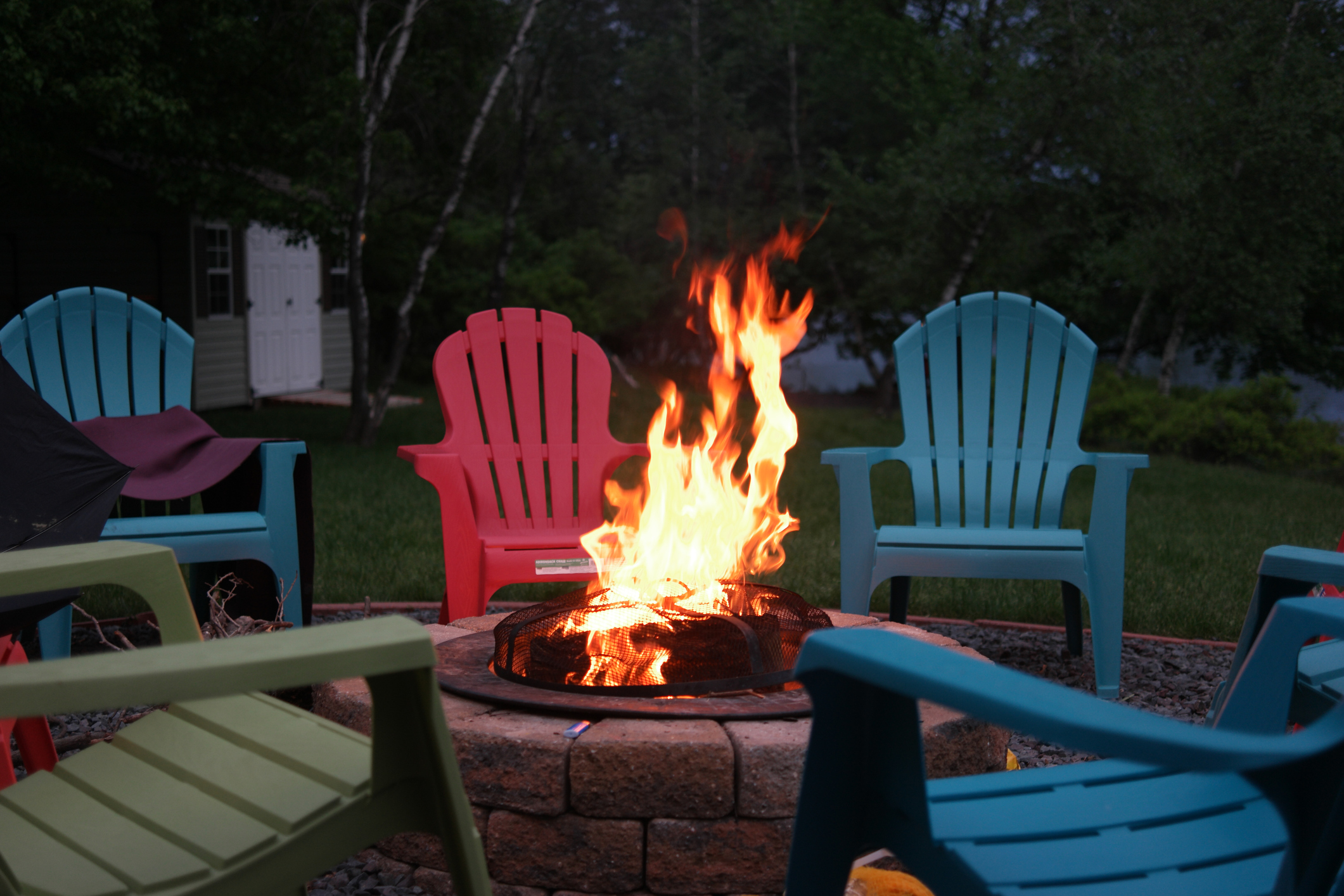 Now more than ever women crave connection, creativity and compassion in their everyday living. We believe the best way to fulfill this desire is to secure a space for those who wish to connect with their spiritual source. Scheduled on New Moon and Full Moon calendar evenings throughout the summer and early fall, Soul Sanctuary is honored to offer these times for women to gather together to laugh, love and embrace their sacred self. Women of like mind also attend to support you on your path.