Energize
It's time to step into the life that is meant for you.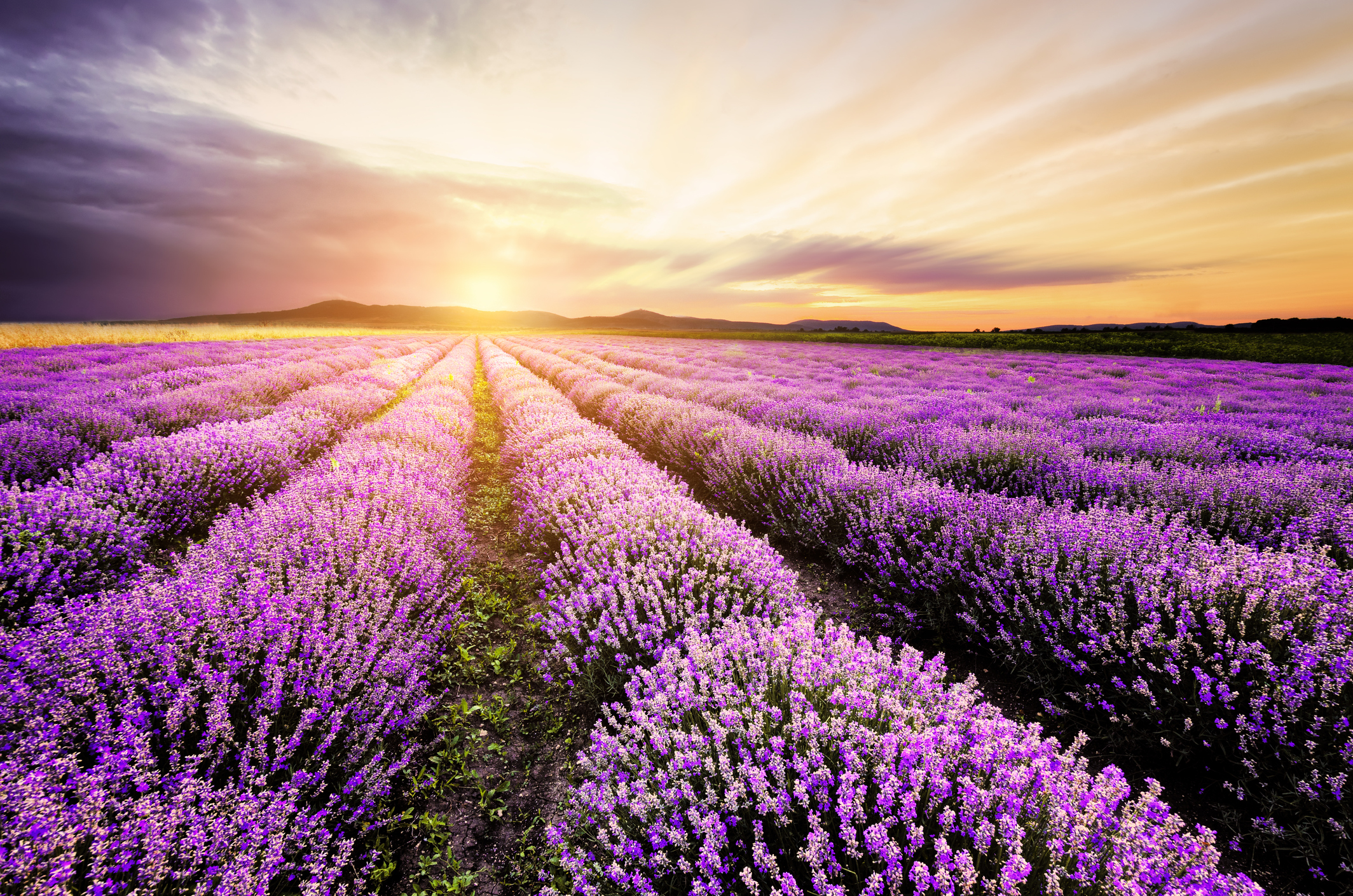 Engage
Your Potential for Success
At Soul Sanctuary, we believe life not only equips us with the skills to survive, but to thrive by firmly planting us where we are meant to find our purpose. We triumph precisely because of those struggles we have mastered! Our monthly blogs highlight both struggle and serenity, and each situation's guiding grace woven throughout, which is ignited in the midst of it all. Our most insignificant and our most heart wrenching moments can lead to the best versions of us.
Elevate
Your Satisfaction with Your Life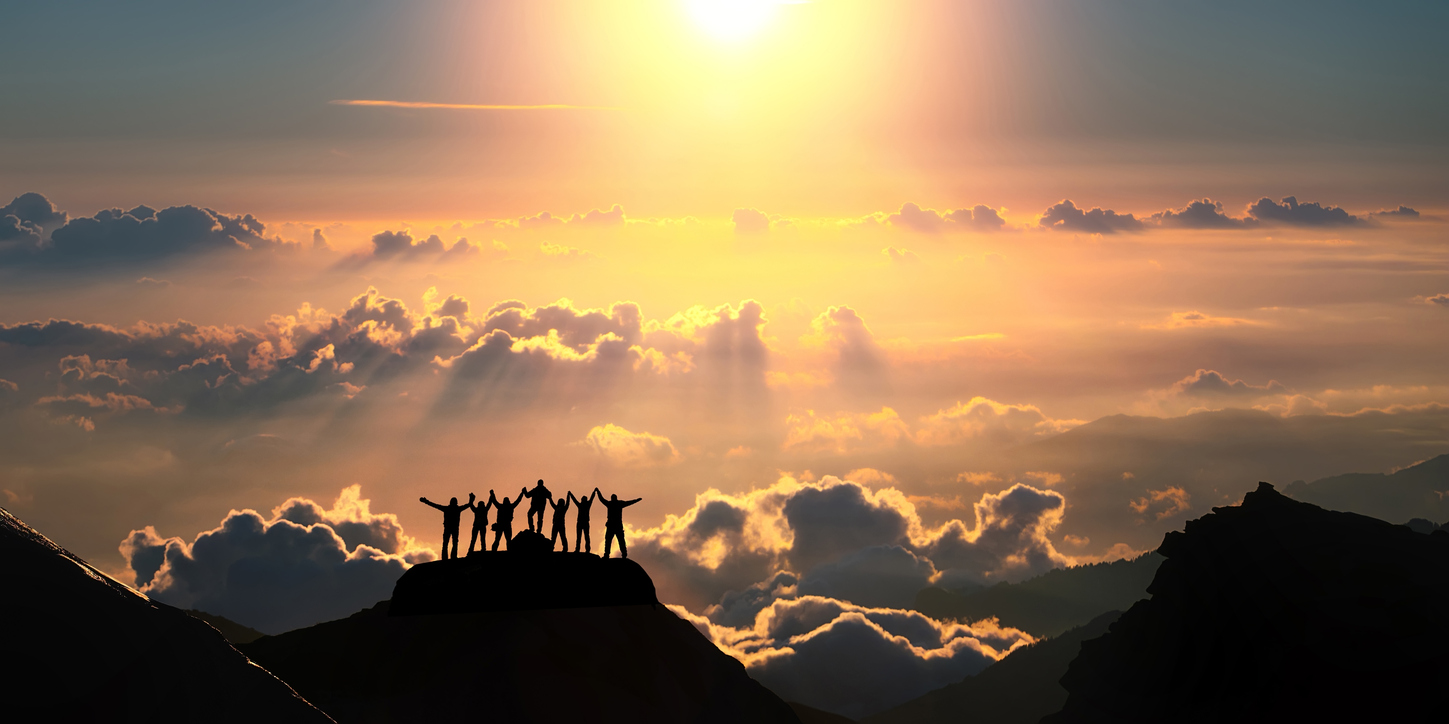 See some of our upcoming events!