Energize
It's time to step into the life that is meant for you.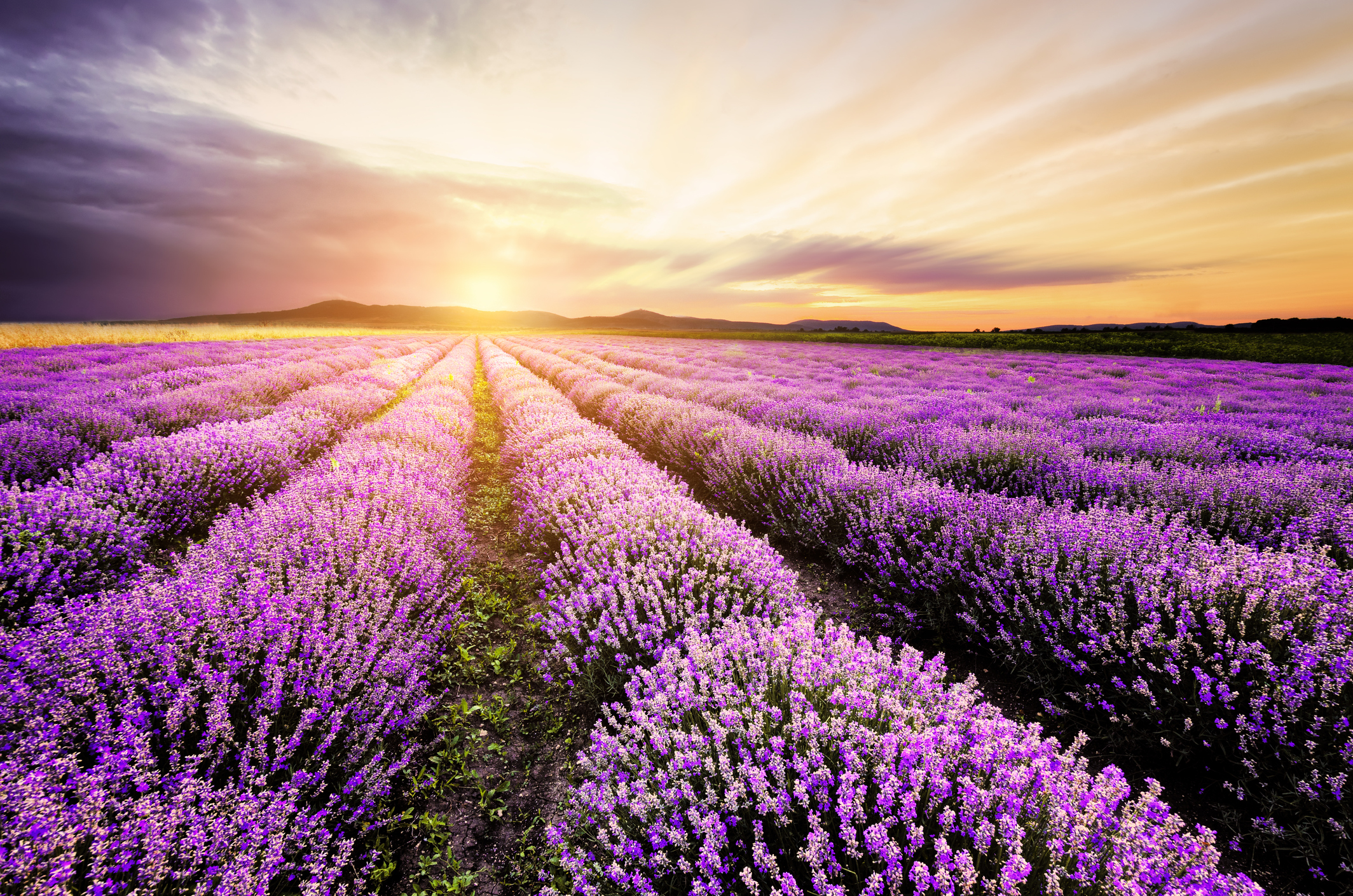 Lynette
Light House of Knowledge, Power & Purpose
Co-Founder of Soul Sanctuary WNY, Lynette Angus LCSW-R was an eternal beacon of hope and light that empowered hundreds of her clients' lives for the better. She firmly believed that life not only equips us with the skills to survive, but to thrive by firmly planting us where we are meant to find our purpose. We triumph precisely because of those struggles we have mastered. Passing from this life quickly and unexpectedly this summer, she faced her struggle with enduring faith and astounding serenity. May her guiding grace continue to weave throughout the work of Soul Sanctuary WNY.
In one of her masterful quotes: "Our most insignificant and our most heart wrenching moments can lead to the best versions of US."
~Lynette Angus LCSW-R
Elevate
Your Satisfaction with Your Life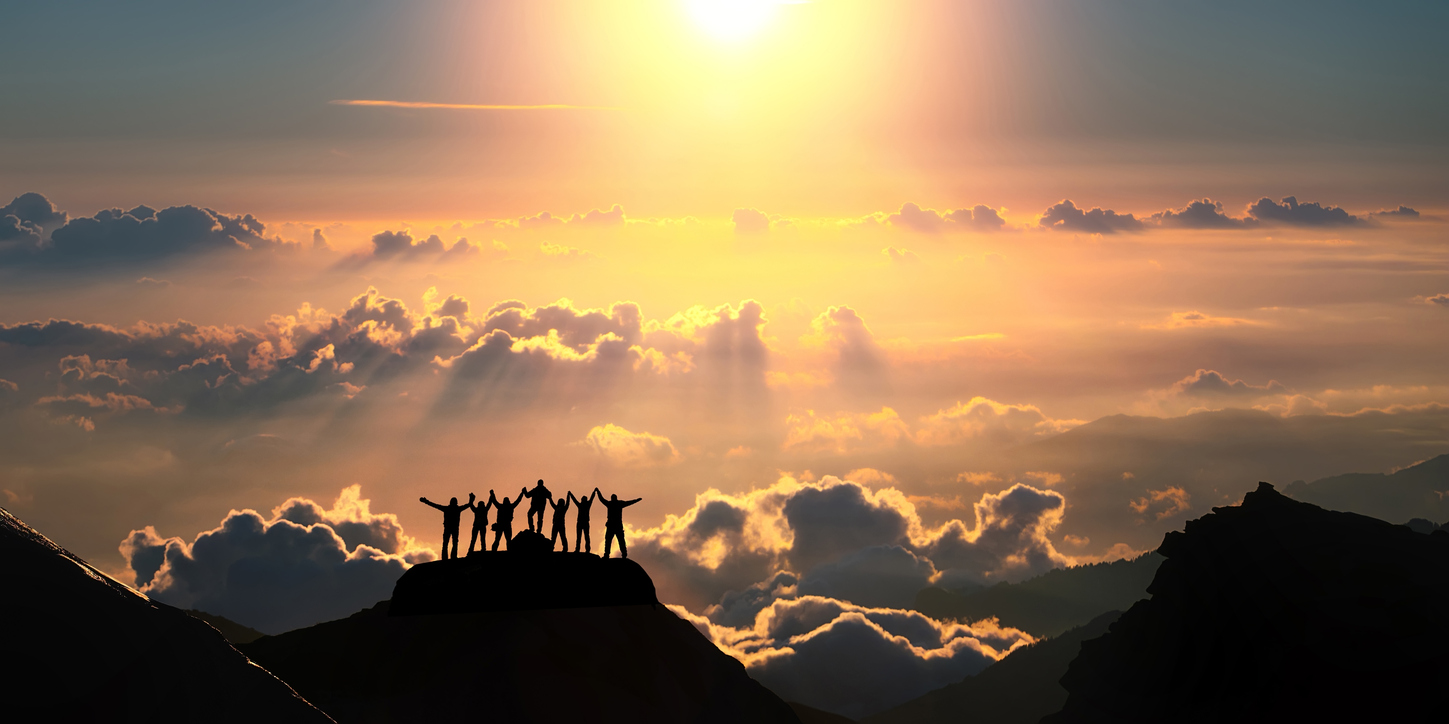 See some of our upcoming events!